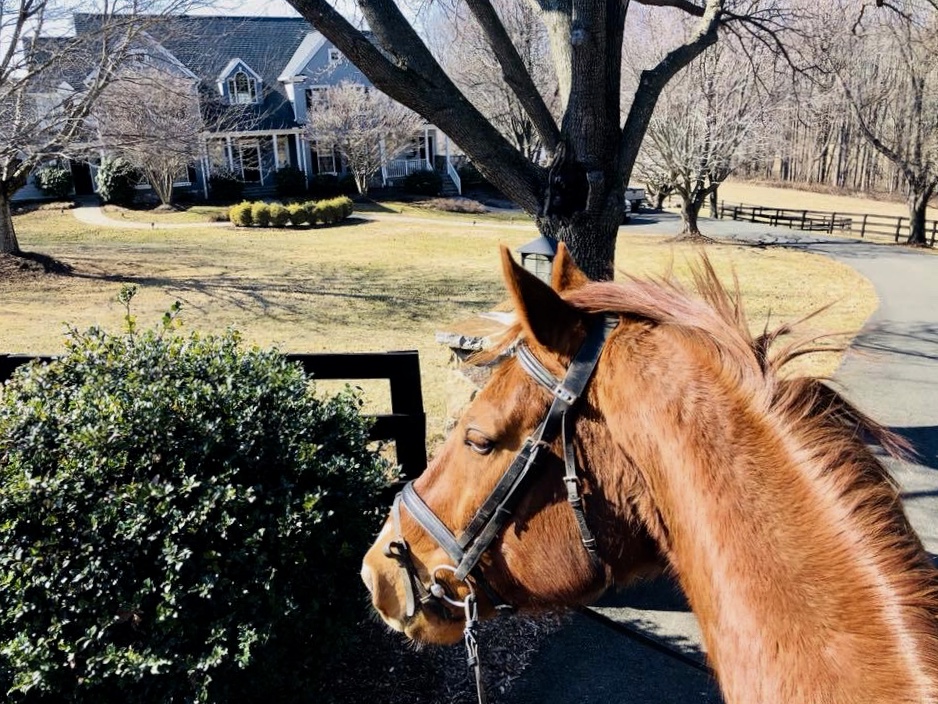 A Radford University Honors Graduate with a degree in Economics, I moved to the Piedmont in 2000. Inspired by the beautiful homes and countryside, I began my real estate career in 2004 at a thriving boutique firm in Leesburg, Virginia.
My sales portfolio ranges from beautifully restored country estates to single family homes to large and small land holdings. I specialize in equestrian and historic country estates throughout Horse Country however I am very familiar with the local subdivisions and enjoy marketing them as well. I enjoy working in every aspect of the real estate industry, from investors to first time homebuyers.
My husband, attorney T. Brooke Howard II, and I have strong roots and ties to the community and we're proud to be raising our family in this bucolic and unique area of Virginia. Our children attend Highland School in Warrenton, where I spend as much time as possible supporting its successful and accomplished students.
I am an avid horseman in the Piedmont and I enjoy training and competing locally in both dressage and stadium jumping. On occasion, I will even sneak out for a seasonal fox hunt! My knowledge from the horseman's perspective is critical when finding that perfect horse property on the buying side and when marketing that special horse property to its fullest on the selling side.