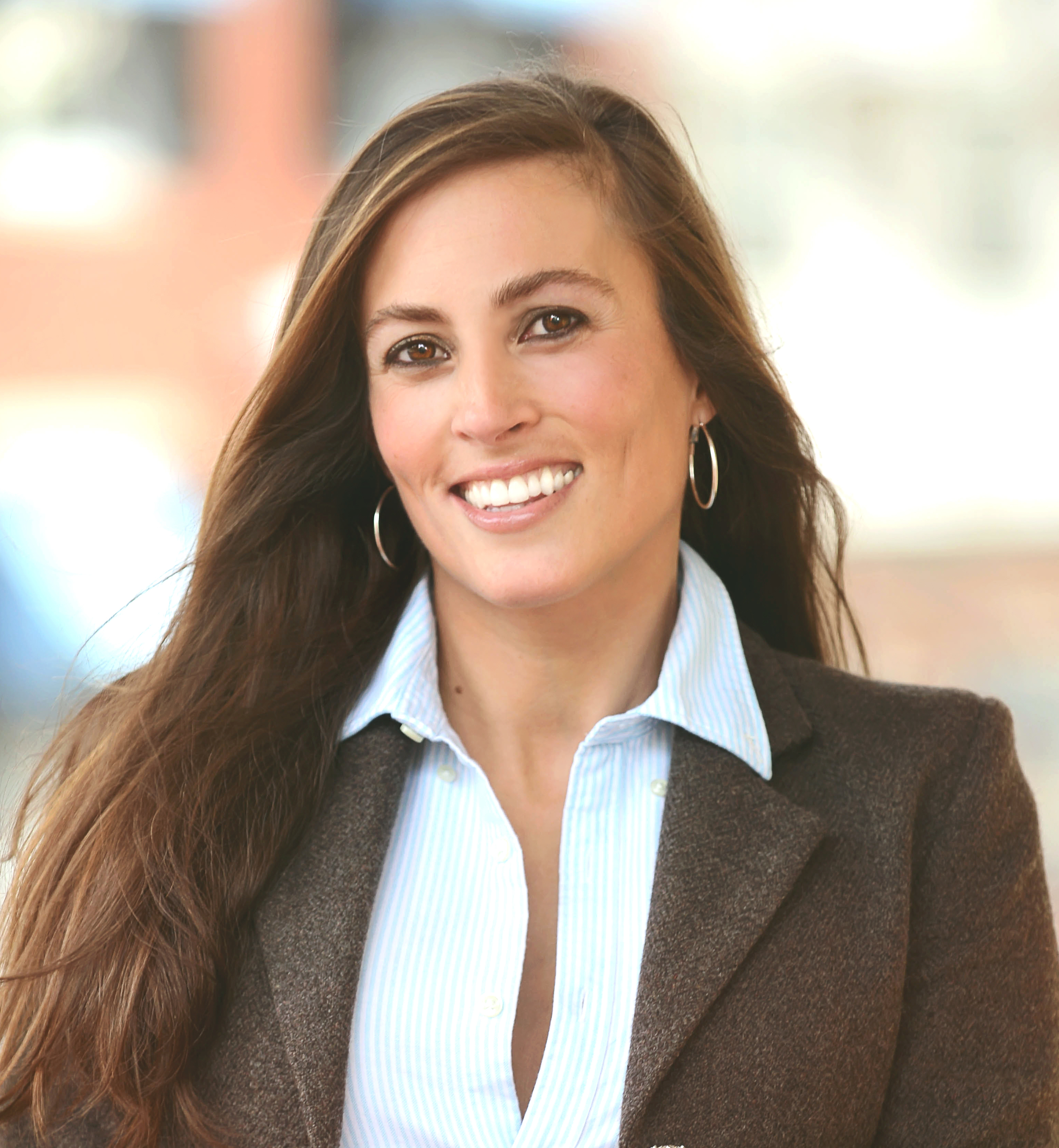 We adhere to the highest ethical and professional standards for our clients, colleagues and community. We strive to operate with honesty, accountability, trust and respect in the pursuit of excellence. We work to perform for our customers with quality, value, results and service. We are committed to being advanced in matters of technology, facility and process to be productive for our clients. We are stewards of our community and environment working to preserve our history and unique quality of life.
Founded in 1939, our real estate firm is one of the oldest in the region. We take great pride in the firm's longevity and legacy of success. We also understand the importance of home ownership, but realize we are not simply in business to sell houses, but to build lasting relationships with homeowners who become neighbors, friends – and when the time comes – repeat clients.
Technology and location are keys to our success, but the essential ingredients are our agents. We hire and keep outstanding professionals — men and women of great integrity who are intelligent, well-informed, dedicated to their jobs and to helping their clients make responsible decisions. Those decisions can vary significantly from client to client, and our personnel have an edge as they know the various markets.
We work diligently to perform for our customers with quality, value, results and service. Our mission is to facilitate real estate transactions that are beyond reproach.
www.middleburgrealestate.com